Avulux Migraine & Light Sensitivity Lenses
An Overnight Success A Decade In The Making​
Born From Cutting Edge Research
Avulux Migraine & Light Sensitivity Lenses officially launched in 2018, and that only happened after a long path of clinical research and development. In 2011, a neuro-ophthalmologist, photonics researcher, and ophthalmic entrepreneur researched and patented a new lens technology, that would later become Avulux, with the goal of precisely filtering harmful light linked to migraine attacks.
After extensive development and testing multiple prototypes, the patented Avulux Migraine & Light Sensitivity Lens formulation was released to the public. Avulux has engineered the only lens that has proven clinical and statistical significance, at the highest scientific standard, in helping people with migraine.
The History Behind Developing the Only Clinically-Proven Lens for People Living with Migraine and Light Sensitivity
Melanopsin is a photopigment that is released when cells at the back of the eye, called intrinsically photosensitive retinal ganglion cells (ipRGCs), are exposed to light in the upper blue and amber range. Research in 2010 linked melanopsin-secreting ipRGCs to pain in people with migraine.
Research & development into a next-generation 480nm precision filter. Lens patent filed by neuro-ophthalmologist and optical engineer at University of Utah.
Using thin-film technology, prototype narrow-notch precision filtration lens created and clinical study performed to establish proof of efficacy.
2016 study published. Began improving lens design with additional filtration properties for improved efficacy, color neutrality, and clarity.
Using nano-molecular technology, current Avulux lens created.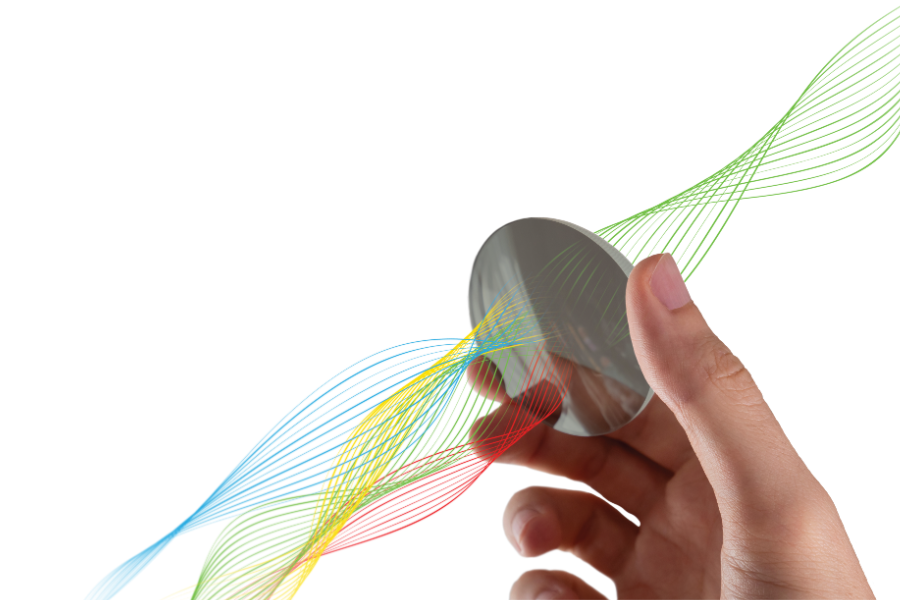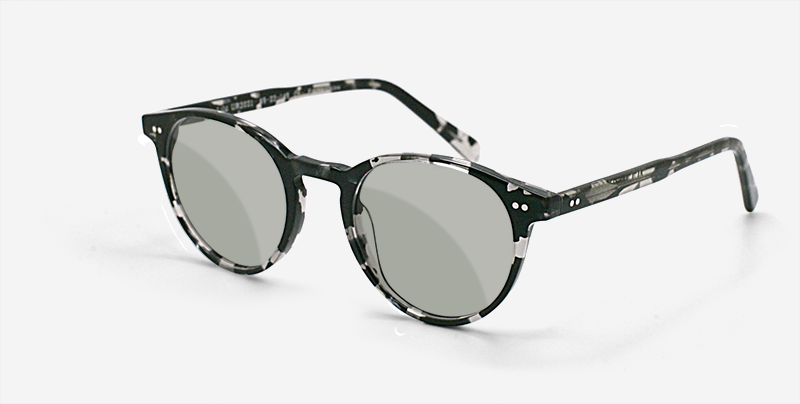 Launched Avulux Migraine & Light Sensitivity Lenses (Non-Prescription).
Independent, double-blind, randomized placebo-controlled clinical trial performed. Avulux achieved clinical and statistical significance when compared to a clear placebo for patients with episodic migraine.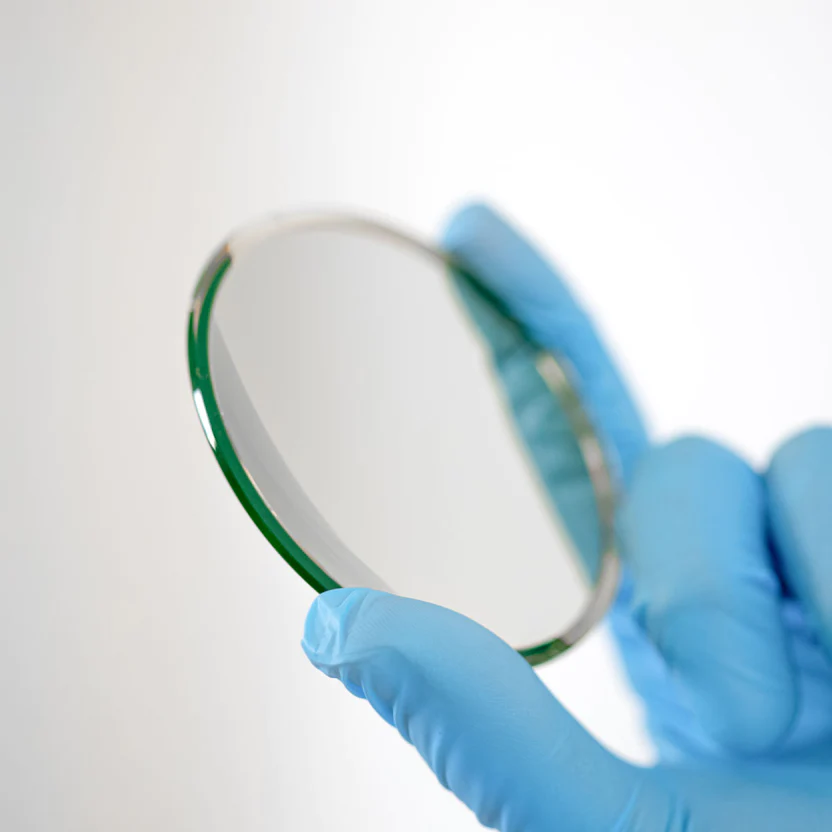 Launched Avulux Migraine & Light Sensitivity Lenses (Prescription). The first lens to be granted an FDA pathway to market using a migraine claim.
Contact us if you have any questions about the development of the Avulux Migraine & Light Sensitivity Lens or clinical resources.
Once you submit the form, you will immediately receive an email with access to the clinical resources, and a link to schedule a meeting with an Avulux Sales Representative.
Start Supporting Patient Wellness Today by Speaking with an Avulux Sales Representative
Your Avulux Sales Representative will share you everything  you need to know about Avulux Migraine & Light Sensitivity Lenses, and how you can support patient wellness with our patented, clinically-proven lenses.