Avulux Migraine & Light Sensitivity Lenses – An Evolution in Precision Light Filtering Technology
Actively supporting people living with migraine and light sensitivity is central to everything we do – it's in our DNA. We are inspired by their stories and motivated by their courage. By delivering clinically-proven, best-in-class therapeutic lens technology, our ambition is to help them reclaim life on their terms.
Our reward? The hundreds of stories about how Avulux has helped them to love their life to the fullest.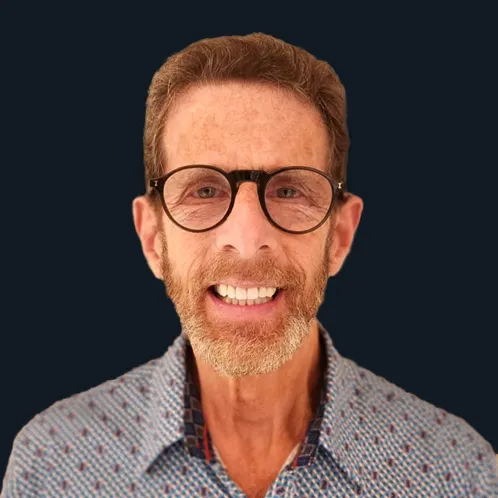 Dr. Charles Posternack leads our global organization, with responsibility for overall strategic direction, partnerships, and product vision.
After a long, rewarding career as a practicing physician and senior healthcare executive, Dr. Posternack followed his heart to co-found Avulux. His daughters both suffer from light sensitivity and migraine, and he set out to find an option that would help them. Today, those same women are two of the many Avulux success stories from around the world.
Dr. Posternack has been in the healthcare sector for more than 30 years, with leadership positions in both the not-for-profit and for-profit sectors. Dr. Posternack received his medical degree at McGill University in Montreal, Canada, and did his specialty training there as well. He has lived in the United States since 1992 and has held senior roles at the Cleveland Clinic and HCA Healthcare, as well as overseeing a large multi-state U.S. healthcare system. He was also an Associate Dean for Academic Affairs at the Schmidt College of Medicine at Florida Atlantic University.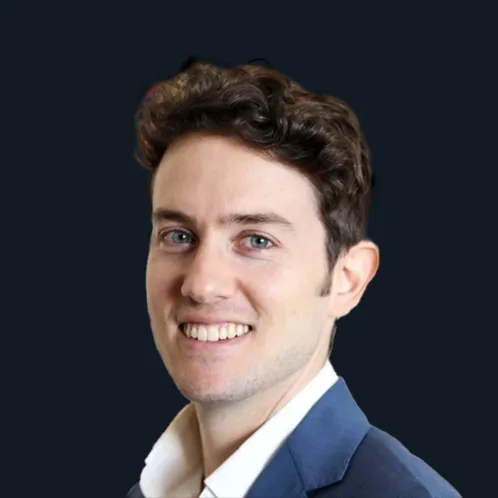 Co-Founder, Chief Operating Officer and Chief Financial Officer
David Efraim runs our operations and is responsible for overall product development. With a passion for healthcare and business, David co-founded Avulux with the goal of delivering an effective light management tool to people pained by light. He was instrumental in bringing the game-changing Avulux glasses to market, working closely with doctors and engineers.
David is a CPA and has experience in implementing systems and business processes, public accounting, and holds Bachelor's and Master's degrees in accounting from the University of Florida.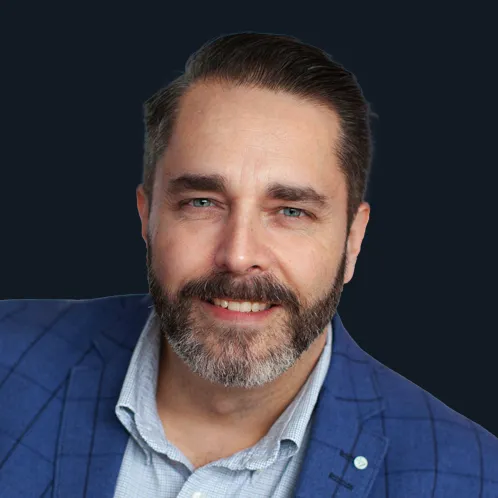 William Doern brings extensive experience to Avulux as our Chief Marketing Officer, developing and executing marketing strategies that inform, educate, and inspire audiences. Throughout his career, William has helped organizations achieve their business goals with award-winning digital-first public relations, marketing and creative. He has built and grown thriving digital and creative practices in three of Canada's most reputable public relations agencies – leading teams of communications strategists, social media and digital content producers, creatives and developers. In 2019, he founded digital-first communications agency Anamorphiq.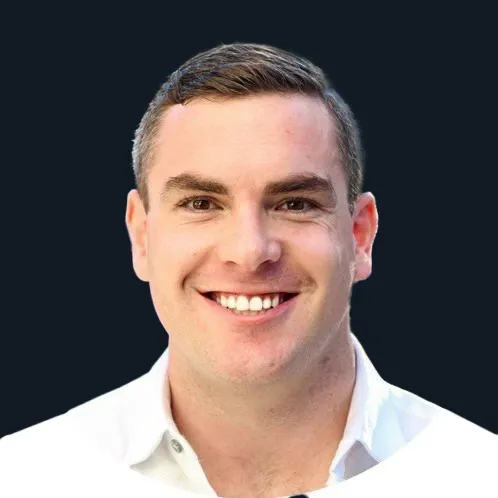 Senior Vice President, Sales and Strategic Growth
As our senior B2B sales executive, Kyle Shields establishes and oversees strategic relationships with the lab partners who distribute Avulux lenses. He works closely with these key organizations to ensure their teams have the information, training, and documentation they need to support their sales channels and customers.
Kyle's background includes progressively senior roles through which he developed the highly effective and efficient sales processes in use at Avulux today. Kyle holds a Bachelor of Arts degree from Merrimack College.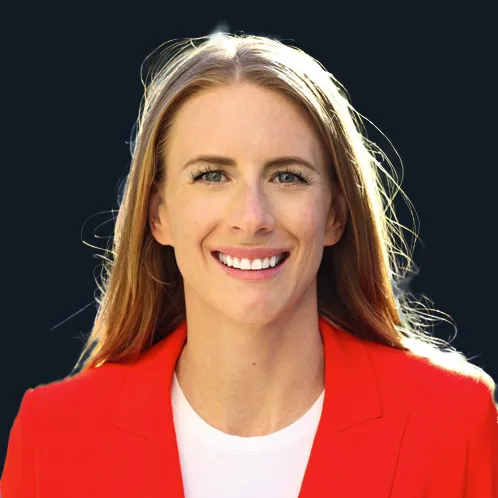 A key member of our founding team, Andrea Posternack heads up our global eye care provider (ECP) sales organization. In this role, she is responsible for development of the tools and processes ECPs need to successfully integrate Avulux into their practices. As someone who experiences migraine and light sensitivity herself, Andrea's goal is to support ECPs so their patients with migraine have access to a medical device that can help them live a better life.
Andrea received her Bachelor of Science in marketing with a focus in professional sales from Florida State University college of business, graduating Magna Cum Laude.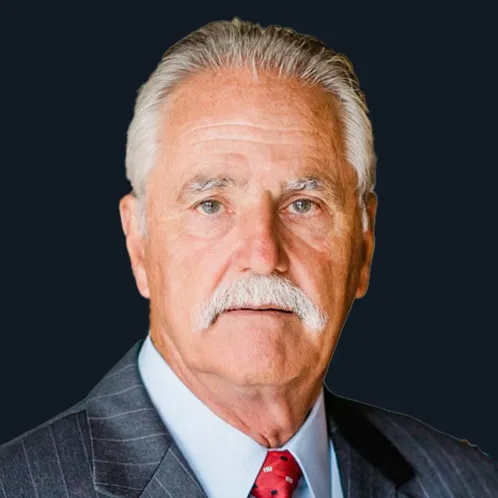 Richard J. Scholz, RPh., Esq.
Richard Scholz serves as Avulux chief legal officer, with responsibility for corporate governance, contracting, government affairs, and coordinating outside counsel.
Richard began his career as a practicing pharmacist and chain drug store executive prior to founding a national pharmacy benefit management company (PBM). After successfully growing the business and sale of the PBM to a Fortune 200 company, Richard founded a health economics consulting firm prior to becoming managing partner of Jacobs Scholz & Wyler, LLC, a boutique law firm on Amelia Island, Florida. Richard's legal practice focuses on health care companies, government relations, and complex litigation related to health care. He received his pharmacy degree from The Ohio State University and his law degree from Florida Coastal School of Law, and is a member of the Florida Bar, a registered pharmacist in Ohio, member of The Academy of Managed Care Pharmacy, National Community Pharmacy Association, and Robert M Foster Inns of Court.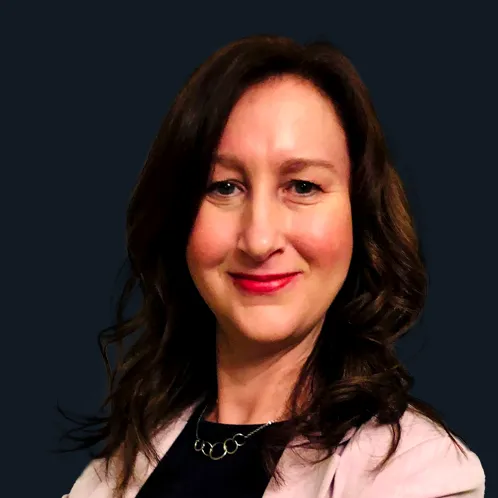 Media & Public Relations Lead
Monta Johnson is responsible for directing our media and PR strategies. A former journalist and seasoned PR professional, writer and editor, Monta spent two decades in senior roles with some of Canada's largest communications agencies before founding her own consultancy in 2019.
Her work has been honored with awards from organizations including IABC Toronto (International Association of Business Communicators) and the Canadian Public Relations Society. She holds a Bachelor of Journalism degree, with High Honours, from Carleton University in Ottawa, Canada.